Finance from 0%
Scrappage Available
Fleet Discount
3 year Warranty
1.6 and 2.0 Diesel Engines available
you can have a van that works for you. For 181, our 1.6L Diesel Proace is now available with 0% APR on HP Finance or a Trade in Booster of up to €3,500. Plus our 2.0L Diesel Proace is now available with 3.9% HP Finance.
• Irish Van of the Year
• Compact, Medium or Long Wheel Base
• Fit up to Three Euro Pallets
• Payload capacity of 1.4 tonnes
• Fuel efficient
• Fits 8x4 sheet

HILUX
181 Hilux now available with HP Finance of 3.9%
The all new Hilux builds on 50 years of heritage to set new benchmarks in strength, performance and drivability, while introducing even higher levels of comfort and equipment. Tested by the world's toughest terrains and equipped with advanced technologies to keep you safe, in control and connected, it's a pick-up that gives you more and takes your further.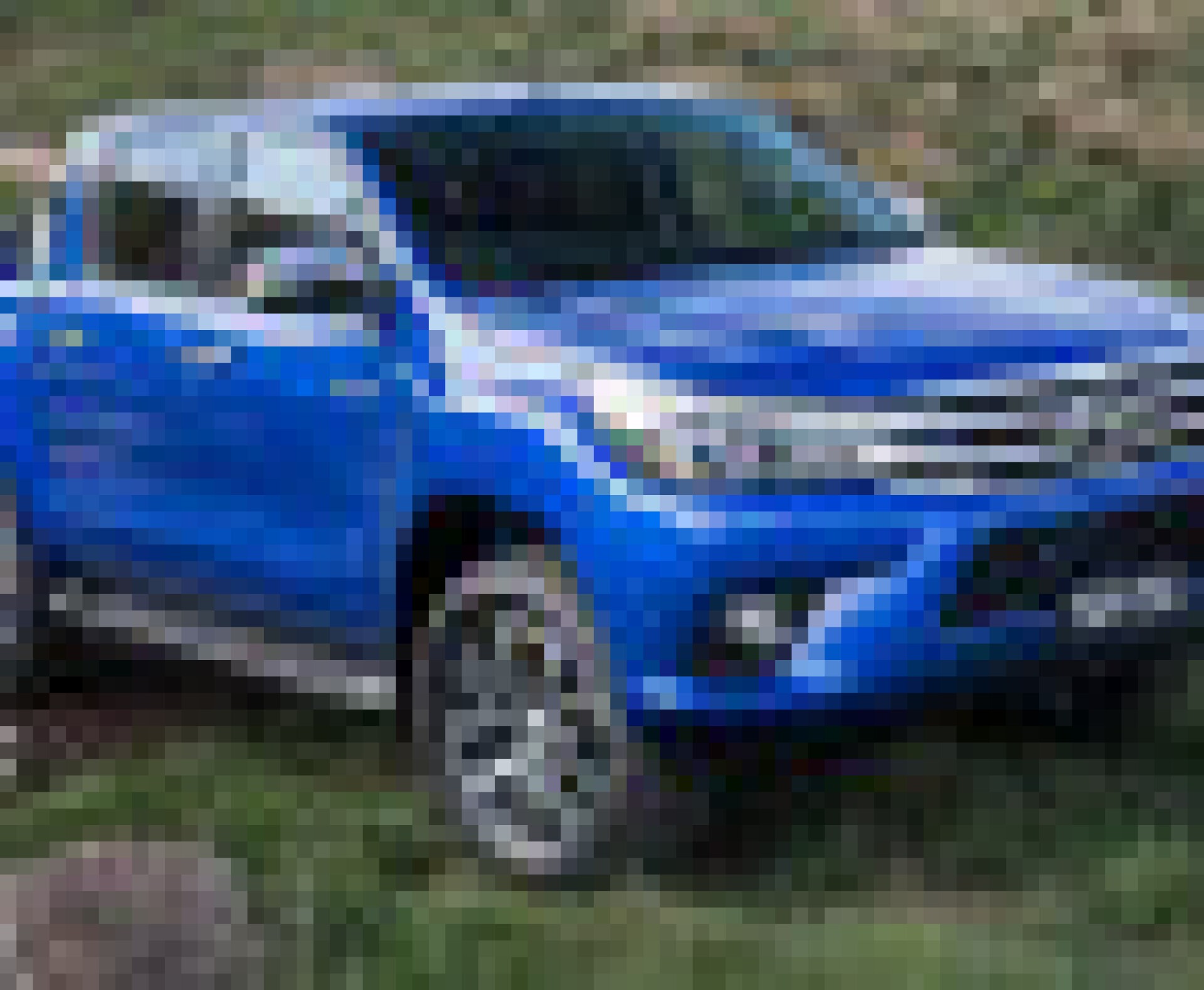 AURIS VAN
The Auris Van is the perfect compact commerical vehicle for your business. We find it's very popular for electricians/ plumbers/quarry and other similar trades. It's features include Bluetoothmobile phone connection, audio controls on the steering wheel and LED daytime running lights amongst a whole host of features. The van is the perfect small commercial vehicle and you have the added benefit of modern good looks, more spec and the even present Toyota reliabilty.

NEW LANDCRUISER
Toyota has revealed the 2018 Land Cruiser and there are quite a few updates that the car gets. The body-on-frame SUV has gone through quite a few changes and you can see these right from the front fascia, as it's been thoroughly redesigned. As you can see in the pictures, there are generous openings to ensure effective engine cooling. The wise vertical bars and the reshaped headlamps look good on the car and give the Land Cruiser a more modern look. There are also LED daytime running lights which give the Land Cruiser a bit of character. The front and rear bumpers too have been tweaked to keep in tune with the times.